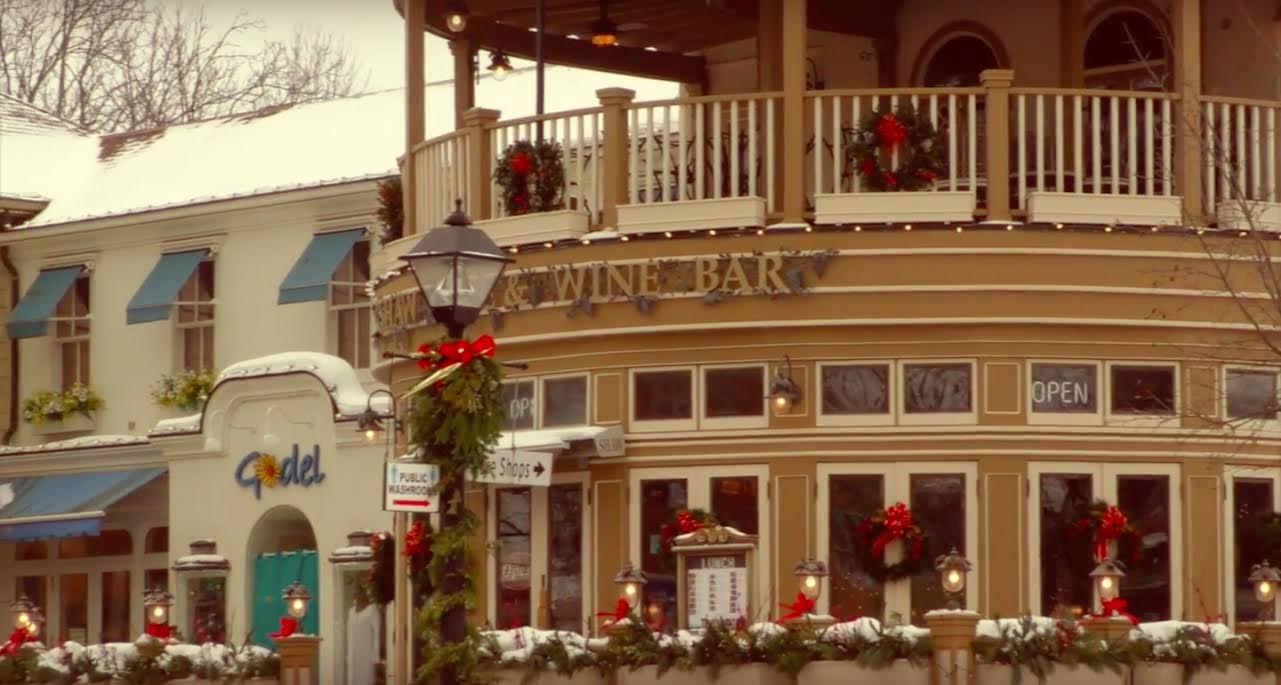 The Carriage House on Kent is nicely located in Queenston, which is halfway between old town Niagara on the Lake and Niagara Falls. We are less than 1000 yards away from the Niagara River, and are surrounded by stunning & quiet vineyards where you can enjoy tastings and delicious lunches and dinners. In town, we have art galleries, historic buildings & sites (including, the Mackenzie Printery, Laura Secord House, Brocks Monument, and more).
While staying here, you'll really want to venture out to Niagara on the Lake... which could keep you entertained year round! In the winter time, lace up those skates and head out to one of our two outdoors skating rinks -- Fort George & Gretzky and enjoy a nice tumbler of whiskey. If you enjoy cross country skiing, this is the place for you! There are plenty of ski trails surrounding us. In the warmer months, you'll enjoy the summer sunsets while walking, biking, hiking, or running alongside the Niagara River.
In town you can experience the Shaw Festival throughout the year, Ice Wine Festivals, and many local entertainers at our local wineries.
At Niagara Falls, besides the Whirlpool Golf Course, there is a helicopter tour service that'll take you over the Niagara River, Niagara Falls, through the rapids, and over the rainbow bridge! It's an exceptional view, and a one of a kind way to experience the area. The Niagara Falls is one of the 7 World Wonders, and the largest waterfall in Canada. Aside from the views, check out the new adventures course, ropes course, a new zip line, and cruises(to get right up and personal with the falls.
Within less than 15 minutes from the Carriage House, you'll find 7 golf courses.
If you head up to Clifton Hill, you'll find more sites and adventures. From Ripley's Believe it or Not! Guinness World Records, Mme Tussauds, restaurants, pubs, parks, and the skyline tower!